Office Hour (Cho) - ePublication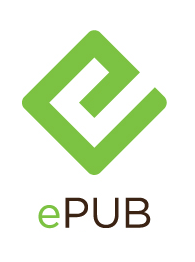 THE STORY: Gina was warned that one of her students would be a problem. Eighteen years old and strikingly odd, Dennis writes violently obscene work clearly intended to unsettle those around him. Determined to know whether he's a real threat, Gina compels Dennis to attend her office hours. But as the clock ticks down, Gina realizes that "good" versus "bad" is nothing more than a convenient illusion, and that the isolated young student in her office has learned one thing above all else: For the powerless, the ability to terrify others is powerful indeed.
"…vital, honest, and valuable…OFFICE HOUR is interested not only in the question of gun violence, but in the painful, isolating struggle faced by the children of immigrant parents in this country." —New York Magazine. "…[an] urgent and sensitive drama…tense and extremely well thought out…What is so gripping about the play…is the ever-present fear of horrific violence that permeates the space, even as sympathy grows for Dennis…Cho effectively calls for compassion and outreach from a society that commonly creates violent loners out of troubled children." —BroadwayWorld.com. "…tension-filled…incisive…There's no denying the visceral intensity of this work." —Hollywood Reporter.