Until the Flood - ePublication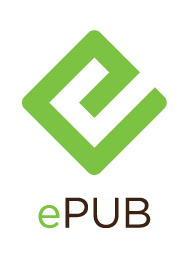 THE STORY: Pulitzer Prize-finalist Dael Orlandersmith's UNTIL THE FLOOD was written in response to Michael Brown's death. Having interviewed scores of St. Louis residents, Orlandersmith portrays the many faces found within the community, giving each a chance to take center stage.
"[Orlandersmith] brings the questions, the pain and even the unspeakable thoughts of hundreds, if not millions, to life. UNTIL THE FLOOD is an urgent moral inquest." —NY Times. "…eye-opening and quietly moving…[Orlandersmith] gets under these black skins and white skins and finds the common humanity of people who are just…people." —Variety. "UNTIL THE FLOOD pointedly avoids easy sanctimony, instead challenging us to confront…deep, long-running societal fissures…[Orlandersmith] build[s] a sobering brick-by-brick portrait of a society still reckoning with racism in all its insidious forms…the effect is akin to that of a prayer, a poetic plea for understanding and peace that ought to be heard all across the land." —TheaterMania.com. "…powerful and thought-provoking…gripping theatre…a must-see show that will have a profound effect on everyone who views it." —BroadwayWorld.com. "Searing [and] bleak…It's a powerfully well-balanced examination of race relations in the United States…Orlandersmith skillfully organizes the material into short monologues that are revelatory, insightful and often tinged with humor." —TheaterScene.net.