Fill Fill Fill Fill Fill Fill Fill - ePublication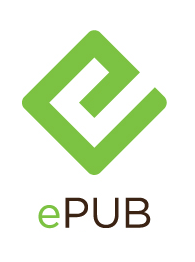 THE STORY: Joni is single. Joni is lost. Joni is moving a mile a minute. Joni must never be alone. After her five-year relationship ends, Joni must redefine her identity—and fast. Through strangers and friends, cheese plates and spotlights, she embarks on a madcap journey to carve out a space for herself in a world that won't quite let her. FILL FILL FILL FILL FILL FILL FILL is a comedy about how we see and value women—and how we don't.
"…[Del Rosso's] breakneck banter and frisky wordplay…recall the sad-happy style of the playwrights Melissa James Gibson and Jenny Schwartz." —NY Times. "…[a] fun, over-the-top comedy…If the dialogue and scenarios are heightened for comic effect, they often reflect something deeply recognizable…[the] audience…might look to FILL…to help replace the holes left by heartbreak with a little laughter." —NewYorkTheater.Me. "…[a] vibrant, explosive investigation into life after a breakup…The world of FILL…is buoyant and thrilling…if you love…uproarious comedies with snappy, witty dialogue, FILL…has a place in the canon of witty relationship investigations." —Theasy.com.