A Guide for the Homesick - ePublication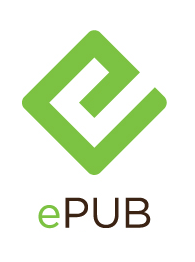 THE STORY: On his way home after a year in East Africa, a young aid worker goes back to a shabby Amsterdam hotel room with a fellow American. Over beers, the two strangers confess their shared fear that they betrayed the friends who needed them most.
"…a probing, multilayered study of guilt as both a terrible individual burden and as an unlikely source of connection…[A GUIDE FOR THE HOMESICK] steadily gains power and ultimately more than rewards your attention…" —Boston Globe. "…[a] theatrical tour de force…" —TheaterMania.com. "A work this intense, this radiant and searing, could leave you with spiritual sunburn…The show…sizzles with restlessness and erotic energy…Urban's script burns with outrage for the way real-life American religious meddling incited homophobic violence and legislative oppression in African nations like Uganda." —WBUR, Boston Public Radio. "…The script's emotional depth is continually rich and surprising, its characterizations free of stereotypes. Urban uncovers fascinating new layers in characters we thought we understood…the result is both captivating and profoundly moving…A GUIDE FOR THE HOMESICK is a gripping drama packed with genuine emotional power." —ArtsFuse.org.