Black Terror - ePublication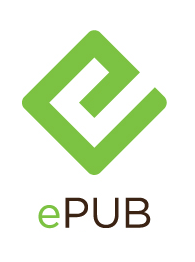 THE STORY: In America's very near future, a guerilla revolution is in progress. A group of youths who call themselves the Black Terrorists has taken up arms against its oppressors. But Keusi, a Vietnam veteran and the group's most prized assassin, harbors counterrevolutionary thoughts. He doesn't believe that all the killing is necessary—he finds it hard to hate, and thinks the Black Terrorists are bravely but poorly led. When the terrorists decide to assassinate a black politician who has pledged to destroy the insurgency, Keusi has grave doubts. Should black men kill black men? When and how will the slaughter end?
"…grim and gripping…The strains of personal and public loyalty running through the play, the discussions of revolutionary practice and ethics, the moral and dramatic tensions, all make BLACK TERROR a very rich and complex play…This is a remarkable and provocative play—the kind of political play that needs to be written and demands to be seen by black and white alike." —NY Times. "…Wesley gives both sides a chance to state their positions clearly and…it provides for some very crucial subjects to be aired." —Jet.