We Are Pussy Riot or Everything Is P.R. - ePublication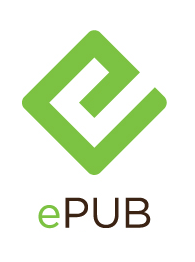 THE STORY: In February 2012, five young women walked into the Cathedral of Christ the Saviour in Moscow to protest the illegal presidential election in Russia. The young activists, who called themselves Pussy Riot, offered up a 48-second punk prayer, shouting, "Virgin Mary, chase Putin away!" before being dragged out of the church by security. After uploading a video of the performance onto YouTube, the women of Pussy Riot were arrested as enemies of church and state. But when Western media reclaimed the story, Pussy Riot's protest became the greatest piece of performance art in Russian history. This is their story.
"[WE ARE PUSSY RIOT OR EVERYTHING IS P.R.] takes us into the spirit of Pussy Riot, into the wild energy and forceful violation of public spaces, into the group's provocative language, and total disrespect for State authority…[It] brings that Russian energy to an American stage, allowing us to witness…what it means to stand-up [sic] against the oppressiveness of State power and be counted." —DC MetroTheaterArts.com. "…an immersive and outstanding theatrical experience, filled with unique choices and the sobering undercurrent that this story is not just theatrical fiction." —BroadwayWorld.com. "…a poetic and sliced-up chronicle of the self-styled 'most famous performance art piece in history' and the politics and personas that swirl around it." —City Arts (Seattle).