A Behanding in Spokane - ePublication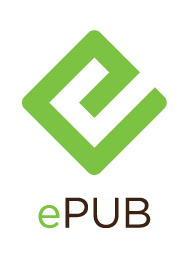 THE STORY: In Martin McDonagh's first American-set play, Carmichael has been searching for his missing left hand for almost half a century. Enter two bickering lovebirds with a hand to sell, and a hotel clerk with an aversion to gunfire, and we're set for a hilarious roller coaster of love, hate, desperation and hope.
"When blood is shed in a Martin McDonagh play, the audience always laughs—and usually gasps. Mr. McDonagh is partial to comic violence, and in A BEHANDING IN SPOKANE he lets it rip…full of grisly surprises…You're welcome to interpret A BEHANDING IN SPOKANE as a fable about two lost souls who have more in common than they realize…or you can relax and revel in the virtuosity with which Mr. McDonagh stuffs wildly funny words into the mouths of his cast…Mr. McDonagh is one of the half-dozen finest playwrights in the English-speaking world." —Wall Street Journal. "Insane yet also fiendishly funny. McDonagh is a specialist in unleashed violence, in which he shamelessly revels. Here the violence is comical, and we are kept guessing throughout a farce that is as irresistible as it is improbable…moves at farce speed from shock to comic shock." —Bloomberg.com. "True, it is all quite heartless, brittle and smart as it weaves its tall tale, in the same moment making the audience both believe and doubt what they see and hear. In a strange way, it is rather like a twenty-first-century version of a farce—strip away the various brutalities, and you are left with a precisely constructed drama of mistake and misapprehension…I found it irresistible." —Telegraph (UK).