Dan Cody's Yacht - ePublication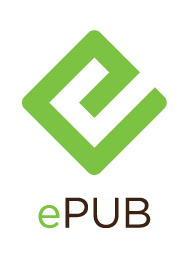 THE STORY: In a small Boston suburb, a schoolteacher is struggling to get by when the wealthy father of one of her students surprises her with a financial proposal that could change her daughter's life. Suddenly, their worlds collide in ways that open up the question: What truly separates the haves and the have-nots? Is it wrong to seize an incredible chance, even if the circumstances seem questionable? Loosely inspired by a passage from The Great Gatsby, DAN CODY'S YACHT probes the troubling relationship between finance and educational opportunity in America.
"…the playwright [has an] undeniably witty gift for writing zesty dialogue." —Hollywood Reporter. "…[a] biting and discomforting social commentary…[an] observant, darkly comic piece…" —BroadwayWorld.com. "…a match of wits…Giardina provides interesting characters, an interesting thesis, and always entertaining dialogue." —NYStageReview.com.