Diva: Live From Hell - ePublication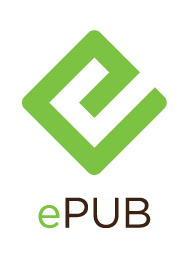 THE STORY: As president of the drama club at Ronald Reagan High School and the star of every school play, Desmond Channing spent most of his short life in the spotlight. But when Evan Harris, a hotshot transfer from New York, challenges his throne, Desmond responds, as any diva would, with lethal force. Now, stuck in the Seventh Circle, Hell's most squalid cabaret venue, Desmond is forced to relive his disturbing tale of woe. As he presents his one-millionth consecutive show, Desmond performs with a desperate vigor in the hopes that he can prove he's repented and be freed from this eternal, campy torment.
"A tale of jealousy and revenge, DIVA: LIVE FROM HELL is a musical for the theater kid at heart…genuine and accessible…the quintessential show for musical theater lovers." —TheaterintheNow.com. "…clever, fun, camp and deliciously mean-spirited…DIVA: LIVE FROM HELL…displays a keen, witty sense of the closed-minded community and, particularly, the aches and pains of the high school years." —TheaterScene.net. "DIVA: LIVE FROM HELL is a brilliant…one-man musical detailing the exploits of Desmond Channing, a high school drama student whose exploits offstage would probably make much of Broadway fare seem rather tame in comparison…The songs by Oyen are clever and vibrant and flow seamlessly with the script." —Charged.fm.