Sugar in Our Wounds - ePublication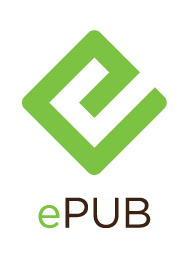 THE STORY: On a plantation somewhere down south, a mystical tree reaches up toward heaven. Generations of slaves have been hanged on this tree. But James is going to be different, as long as he keeps his head down and practices his reading. Moreover, as the Civil War rages on, the possibility of freedom looms closer than ever. When a stranger arrives on the plantation, a striking romance emerges, inviting the couple and those around them into uncharted territory.
"…throat-lumpening, nose-reddening, fantastically moving…SUGAR IN OUR WOUNDS [is] written in lush, poetic dialect…its message is unimpeachable—that when we fail to treat one another as fully human, we invite tragedy…" —NY Times. "…Love's desire to celebrate these characters and their stories…is accomplished. SUGAR IN OUR WOUNDS is simple, timeless, magical storytelling at its finest…" —BroadwayBlog.com. "[An] ambitious drama…evocative…this is a play to celebrate what was beautiful in an ugly world, rather than dwell on tragedy or otherness." —BroadwayWorld.com. "SUGAR IN OUR WOUNDS implausibly manages to find love in the most terrible of circumstances. It searches for a queer history that passed without record, while simultaneously pointing toward a future in which our rigid taxonomy of sexual identities is no longer necessary to achieve political equality." —TheaterMania.com.