God Said This - ePublication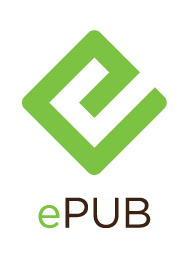 THE STORY: When Masako is diagnosed with a rare and aggressive form of uterine cancer, her dispersed family is brought back to their Kentucky hometown to care for her. Hiro, the older daughter and a New York City transplant, struggles to make peace with the demons she inherited; the younger daughter, Sophie, negotiates her faith in the face of her mother's illness and her own broken dreams; their father, James, is a recovering alcoholic seeking forgiveness and redemption; and a friend, John, worries about the legacy he'll be able to leave his only son. Forced together in a time of need, five estranged people come face to face with their own mortality.
"GOD SAID THIS…shines…I was moved by the way Winkler removed all sugarcoating from the unbearable process of chemotherapy. In a script written with wry, honest wit under extraordinary personal circumstances, Winkler's voice grips and seduces." —Independent (CA). "Winkler has written rich characters with dialogue that has an unpretentious familiarity to it coupled with undercurrents of complex wrought emotion." —WFPL, Louisville Public Radio. "[GOD SAID THIS shows] Winkler's talent for creating relatable characters and for writing scenes that give actors room to sink their teeth into a role…[its] message will make you want to go hug a loved one and to me that means it did its job." —Lexington Herald-Leader (KY). "[WINKLER] grounds her story in authenticity, and…[gives] the characters unique yet identifiable voices." —BroadwayWorld.com.