Fire in Dreamland - ePublication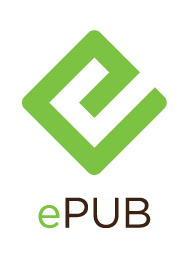 THE STORY: In the aftermath of Superstorm Sandy, Kate meets a charismatic Dutchman named Jaap, who's making a film about a different disaster nearly a century earlier: the 1911 fire that burned Coney Island's Dreamland to the ground. Desperate for a higher purpose, Kate becomes completely involved with Jaap, for better or worse. FIRE IN DREAMLAND is a groundbreaking exploration of what we can create in the face of devastation.
"Powerfully presented and completely absorbing, FIRE IN DREAMLAND not only offers a strong lesson on the dangers of buying too quickly into another person's dream, it also poignantly recalls a tragic event in history worth knowing about." —Epoch Times. "…powerfully dynamic…Exciting, clangy, and fast, this tale, that starts out with loss and disillusionment, finds its pathway through devastation into salvation, much like that heart-pounding feeling when we know we have survived the wild ride of a roller coaster…and we return to the safety of the platform edge." —FrontMezzJunkies.com. "With FIRE IN DREAMLAND, Groff makes a persuasive argument: That dishonesty exists because we want it to—because we prefer beautiful dreams to depressing reality. More alarmingly, it also illustrates the kind of destruction that can occur when such dreams go up in flames." —TheaterMania.com.