Please Continue - ePublication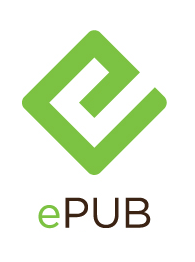 THE STORY: In the fall of 1960, as the Eisenhower era comes to a close, a Yale senior finds himself helping Stanley Milgram pilot his soon-to-be-controversial "obedience experiments." Milgram gets the data he needs, but the lab assistant who conducts the experiment is left to grapple with his own responsibility. On the same campus, another Yale senior is forced to confront his role in a sexual assault scandal from the recent past. With the help of Yale Chaplain William Sloane Coffin, the student explores his actions and, mirroring the work that his classmate is undertaking for Professor Milgram, comes to understand the ways in which conformity can push us to act against our conscience.
"PLEASE CONTINUE, Frank Basloe's relentlessly thought-provoking fictionalized study of the people involved with the [Milgram] experiments, is…absolutely gripping." —NY Times. "…complex and deeply disturbing…a play that not only starts intermission debates but will also keep them going long after the last fade-out." —Huffington Post. "…PLEASE CONTINUE makes clear Basloe's dramatic and philosophical thoughtfulness, and he asks such thoughtfulness from the viewer as well. Milgram's experiments have acquired many defenders and detractors over time, and while Basloe doesn't come down firmly on either side, he artfully uses the theater as a setting to explore this argument in a way that psychology papers never can." —CurtainUp.com.