My Barking Dog - ePublication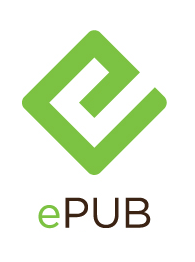 THE STORY: Two lonely people's lives are pushed suddenly into the unforeseen when a starving coyote shows up at their apartment building. MY BARKING DOG is a truly unpredictable, gripping exploration of isolated urban lifestyles and a daring lament for the destruction of nature by man-made boundaries.
"MY BARKING DOG…shocks and surprises, and in a most brilliant and entertaining way… poetic, funny, gripping and stomach-churning, and sometimes all these things together." —LA Weekly. "…smart, witty, theatre of absurd-esque…a streamlined, no-fat depiction of two lonely souls possibly finding their ultimate purpose in life." —BroadwayWorld.com. "I only wish more American plays were this daring… by the last moments of the play, we're in a fever dream of a world, a demented fantasy in which Nature finally has its revenge on Culture. If you think you've guessed what I mean, I guarantee you're mistaken." —CLTampa.com. "…MY BARKING DOG has plenty of bite… smart, edgy, visceral and socially relevant… funny as hell, something that few plays with a social message manage to be." —TheBradentonTimes.com.