World Builders - ePublication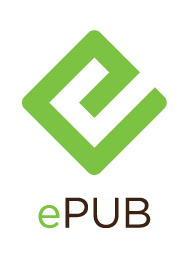 THE STORY: Max and Whitney both have personality disorders that cause them to retreat into imaginary worlds. When participating in a clinical drug trial that aims to rid them of their delusions, they fall in love. As the pills take effect and the fantasies subside, Max and Whitney must decide if romance is worth leaving their worlds behind.
"…[a] brilliant script…[with] precise and punctuated dialogue that is as entirely believable as it is bizarre…it's a fascinating exploration of what it takes to truly love another person…WORLD BUILDERS is profoundly thoughtful, transformative storytelling at its finest." —BroadwayWorld.com. "Humorous, heartfelt, and philosophical of its own accord, Johnna Adams' script shines…the play calls us to reconsider the realities to which we subscribe and their role in shaping our self-conception…WORLD BUILDERS reaches no neat conclusions, but offers in Max and Whitney the possibility that love and empathy may well be worth the risks they entail." —Theasy.com. "…one of the most touching portraits of mental illness I have ever seen…the lessons here are delivered with ease, and it is a joy to get to know [Adams'] characters...Adams writes with wit and sensitivity…and creates a world in which we can grasp, as if for the first time, the challenges that many of our friends and family face with mental illness." —MDTheatreGuide.com.