Transfers (Thurber) - ePublication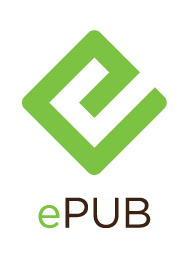 THE STORY: Cristofer and Clarence grew up in the same neighborhood of the South Bronx. They both attend the same local community college. Now they're applying for the same scholarship program at an elite Massachusetts liberal arts university, one that promises to lift them out of poverty. First, however, they have to make it through an interview process that will reveal the gulf between their world and the realm of Ivied academics, as well as their uncomfortable shared history.
"At its heart…this is a play about alternate worlds—about trying to scrabble out of a precarious past and into a more promising future, a million psychic miles from the place that's always been home." —Village Voice. "Thurber's best play to date, it exposes the singular cruelty of declaring the value of a good education while simultaneously denying it to one's fellow citizens." —TheaterMania.com.