Kill Move Paradise - ePublication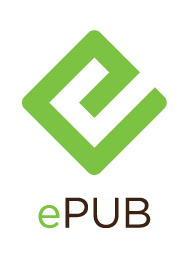 THE STORY: Four black men find themselves stuck in a waiting room for the afterlife. As they attempt to make sense of their new paradise, Isa, Daz, Grif, and Tiny are forced to confront the reality of their past, and how they arrived in this unearthly place. Inspired by the ever-growing list of slain black men and women, KILL MOVE PARADISE illustrates the potential for collective transformation and radical acts of joy.
"…urgent and hypnotic…[a] bleak and beautiful…drama by James Ijames…KILL MOVE PARADISE is a singularly affecting contribution to a niche genre of theater that often comes across as labored and contrived. I mean plays set in an afterlife where the deceased see their time on earth through the prism of eternity." —NY Times. "Ijames has written a challenging and fine actor's play…KILL MOVE PARADISE is bold, conceptual, living theater, demanding to be heard. Ijames [is] a vital voice in [our] politically seditious and most perilous time. It is also profoundly poetic in its dialogue and characters." —CultureVulture.net. "This haunting, elliptical play represents a breakthrough for [Ijames], and for art that considers the value of black lives in America…" —BroadStreetReview.com.