All Quiet on the Western Front - ePublication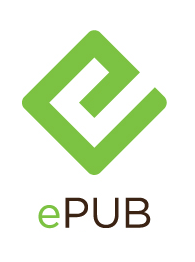 based on the novel by Erich Maria Remarque

THE STORY: In October 1918, a month before the end of World War I, Paul Bäumer is shot and killed by a sniper on the western front. He is the last of his classmates to fall in a war that will destroy many in his generation and disillusion those who remain. ALL QUIET ON THE WESTERN FRONT chronicles Paul's observations of life and death in the mud of the trenches and the impossibility of returning to civilian life after living in hell. Paul, Müller, Kat, and Kropp are all brought briefly to life in this adaptation of one of the great anti-war classics of the twentieth century.
"…[ALL QUIET ON THE WESTERN FRONT] is a frightening, senseless, gory chronicle… a potent reminder of man's inhumanity to man." —Buffalo News.