Days of Rage - ePublication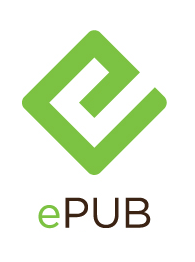 THE STORY: As the war in Vietnam rages halfway across the world, a generation of young people rise up to demand change. Among the movement are five radicals living together as a collective, where everything from money to romantic partners is shared. When two strangers suddenly enter the picture, the group's delicate balance is set askew. Soon new dangers and old wounds threaten to tear the collective, and perhaps the movement, apart. DAYS OF RAGE explores the conflict between means and ends, ideals and practicality, and the perils of changing the world.
"…though the failures of radicalism are a common enough theme of fiction…DAYS OF RAGE renews the genre merely by asking how far we would go to stand up to a government we consider bereft of values." —NY Times. "Levenson's gift…has always lain in imagining lonely people with hearts a little too sensitive for the rough world, and that particular talent has not deserted him. He has made a wonderful character in Jenny—she has a dozen reasons to leave the movement, and it's moving to see how much it costs her to hang on…" —Time Out NY. "…the message of DAYS OF RAGE…is delivered with such gusto and force that you are left asking for more. [It] is as relevant today as it was in the times of [the] Vietnam war, and that is its victory." —TheFrontRowCenter.com.