M. Butterfly, 2017 Broadway Revival Version - ePublication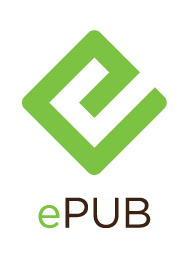 THE STORY: When M. Butterfly premiered in 1988, its remarkable story of international espionage and personal betrayal solidified its status as a modern classic. Based on the real-life affair between a French diplomat and a mysterious Chinese opera singer, it blurred the boundaries between male and female, East and West. For the 2017 Broadway Revival Version, Hwang has incorporated new material inspired by details of the relationship that have emerged since the play first seduced audiences. This intoxicating reimagining of M. BUTTERFLY examines the nature of love and the devastating cost of deceit.
"M. BUTTERFLY remains provocative and timely, with a great deal to unpack—in part because Hwang…has stuffed it with new information…M. BUTTERFLY depicts the Western male gaze as an all-but-willful refusal to see…the revival commands fascination." —Time Out NY. "Gripping M. BUTTERFLY soars anew…this revised BUTTERFLY has room to expand its political parable, and more deeply explore Song's backstory…new updates…are seamlessly integrated into the original…a thought-provoking fable." —Entertainment Weekly. "…the play subjects you to [a]…complicated question: What are the deceptions we inflict upon ourselves when we doggedly want to believe something of another person?…It's a testament to this revival that a play set in the '60s, and first staged in the '80s, can still offer compelling questions about where we're going." —Vogue. "This M. BUTTERFLY is every bit as memorable as the original…The intertwining of the intimate with the political gives M. BUTTERFLY its extra-sexual charge…a heated, intensely provocative show." —Deadline.com.