India Pale Ale - ePublication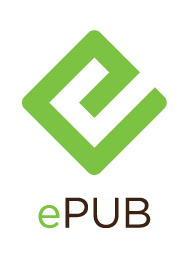 THE STORY: Basminder "Boz" Batra grew up in a close-knit Punjabi community in small-town Wisconsin. While her family prepares for her brother's wedding, Boz is anticipating her move to Madison, where she plans to open a bar. Though her adventurous plans for her future couldn't be further from her parents' more traditional concerns, she draws strength from her ancestor Brownbeard—a swashbuckling, beer-running Punjabi pirate on the high seas. She's eager to leave her family behind and fulfill her dreams, but she isn't prepared for the tragic event that will call her back home.
"INDIA PALE ALE...is a cheerfully instructive work, created with the aim of bridging one of the many cultural gaps in these dangerously divided United States." —The New York Times. "You won't soon forget the Batra family of Raymond, Wisconsin…Their story…is a vibrant and authentic portrait of a modern American family." —CurtainUp.com.