Fireflies (Love) - ePublication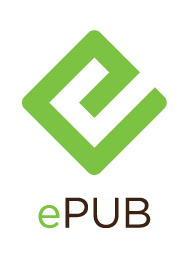 THE STORY: Somewhere in the Jim Crow South, the sky is on fire. A pregnant Olivia's fierce speechwriting is the true force behind her charismatic husband, Charles, and his successful Movement, galvanizing people to march towards freedom. When four little girls are bombed in a church, Olivia and Charles' marriage is threatened—as this tragedy and years of civil unrest leave Olivia believing that "this world ain't no place to raise a colored child."
"A jaw-dropping and explosively dramatic two-hander…a powerful tale of love flashing its light in the dark…FIREFLIES is a drama of extraordinary depth and complexity…Love thrillingly crafts an intimate story that comes to feel cosmic in its enormity by the end." —TheaterMania.com. "We are used to seeing [Martin Luther King Jr.] fictionalized…But we haven't seen much onstage about Coretta. In FIREFLIES…playwright Donja R. Love daringly sets out to correct that, subverting the standard portrait of a great-man marriage by making the wife infinitely more interesting than the husband…Perhaps it will not spoil too much to note that FIREFLIES is the second play in a trilogy [described] as an exploration of queer love through black history…I was moved by Mr. Love's willingness to imagine, amid the terror of the times…other kinds of lives than the ones that history books offer." —NY Times. "This is language as lush catharsis, language as endurance, language as empowerment…it feels like going to church…" —NY Magazine.