Good Grief - ePublication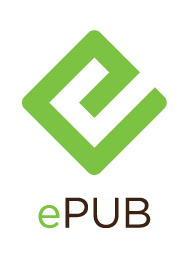 THE STORY: GOOD GRIEF follows Nkechi, or N—a med-school dropout, a first-generation Nigerian, a would-be goddess—as she navigates first loves and losses, and tries to find answers in her parents, the boy next door, and the stars.
"[GOOD GRIEF] dares to be as fanciful, histrionic, awkward and downright terrified as young people are in that period when the hormones kick in and emotions seesaw between extremes…Ms. Anyanwu's language…reaches for the stars within the darkness…[a] sweet and sorrowful play." —The New York Times. "With theatrical agility and emotional intelligence, [GOOD GRIEF] explor[es] not what grief actually looks like but what it feels like from the inside, the weird internal labyrinth that we're forced to navigate in the wake of a great loss." —NY Magazine. "…Anyanwu has a specific talent: She can craft an exchange in which two people reveal how much they care about each other. In GOOD GRIEF, her satisfyingly unsad tragedy…the playwright indulges that gift to its utmost…we see family members, friends or lovers express their deep attachments in light, speakable little moments." —Time Out (New York).