Everyone's Fine with Virginia Woolf - ePublication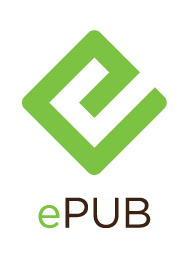 THE STORY: A sharp-witted parody of a celebrated American drama, EVERYONE'S FINE WITH VIRGINIA WOOLF is, in turns, loving homage and fierce feminist takedown. Kate Scelsa's incisive and hilarious reinvention of Edward Albee's classic Who's Afraid of Virginia Woolf? slyly subverts the power dynamics of the original play's not-so-happy couple. In the end, no one will be left unscathed by the ferocity of Martha's revenge on an unsuspecting patriarchy.
"…Scelsa has a take-no-prisoners approach to satire that sends deconstructionist theories of feminist and gender studies way up into the ether, where they flare and fizzle like fireworks…[EVERYONE'S FINE WITH VIRGINIA WOOLF] bubbles with a love of theater at its most brazenly theatrical…" —NY Times. "…Scelsa's witty, trenchant parody of Albee's play packs a thesis-worth of critique on the way men perceive and portray skewed images of women through the distorted lens of the American patriarchy." —TheaterMania.com. "Who run the world? Beyoncé and playwright Kate Scelsa both agree that is, indeed, 'Girls.' Actually, in the case of her new play, EVERYONE'S FINE WITH VIRGINIA WOOLF, [Scelsa] argues that it's women who run the world—powerful women who have been demonized for defying societal expectations. She couldn't be more right." —ManhattanDigest.com.