I Was Most Alive With You - ePublication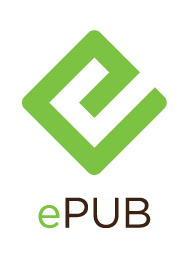 THE STORY: A hearing father and his Deaf son have struggled to attain balance and meaning as recovering alcoholics and addicts, only to be tested when a horrific event deprives them of their hard-won ascendancy. Inspired by the Book of Job, I WAS MOST ALIVE WITH YOU is a gripping exploration of faith in an otherwise faithless universe.
"…oceanic and turbulent…It has always been Mr. Lucas's gift to reveal the awfulness behind things that look charming and to make that awfulness compelling…you may not care for…his source and touchstone, the Book of Job, in which God allows the faith of His most blameless believer to be tested by a pileup of outrageous adversity. It is but one of Mr. Lucas's sad, dead-on insights, in a play that's full of them, that no one is really blameless, and yet everyone is Job." —NY Times.

"…undeniably powerful…I WAS MOST ALIVE WITH YOU…is a complex and far-reaching project." —NY Magazine.

"A multi-tiered level of conceptual thought and emotional storytelling align perfectly in Craig Lucas's devastatingly good [I WAS MOST ALIVE WITH YOU]. …one of the most compelling and intoxicating play[s] that I've seen in a while…" —FrontMezzJunkies.com.