Behind the Sheet - ePublication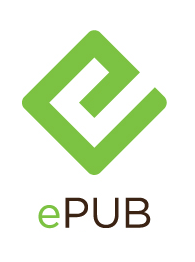 THE STORY: In 1840s Alabama, Dr. George Barry is on the verge of a miraculous cure: treatment for fistulas, a common but painful complication of childbirth. To achieve his medical breakthrough, Dr. Barry performs experimental surgeries on a group of enslaved women afflicted with the condition. Based on the true story of Dr. J. Marion Sims, the "father of modern gynecology," BEHIND THE SHEET remembers the forgotten women who made his achievement possible, and the pain they endured in the process.
"…deeply affecting…[BEHIND THE SHEET] takes on cumulative power in its steady, cleareyed depiction of a time when it was a given that pain would be borne uncomplainingly by human beings regarded as chattel…Like its core of heroines…BEHIND THE SHEET…resists the natural urge to shout in righteous defiance…[It] may be a quiet play. But its echoes are thunderous." —NY Times. "…emotionally powerful and gracefully written…The ailing women, who bunk together in the doctor's 'sick house,' are rich dramatic creations…what Simpson does so beautifully is show us how these women overcome their suspicions and envy to find support in one another." —TheaterScene.net. "…a brave, unflinching piece from top to bottom. The amount of thought and care that went into its development is evident…Simpson must be commended for giving a voice to the voiceless…" —TheFrontRowCenter.com.