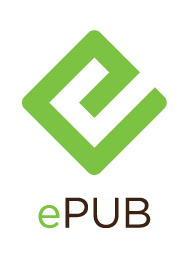 from Macbeth by William Shakespeare

THE STORY: After school, seven teenage girls convene in an abandoned lot to perform a play. They drop their backpacks, transform their uniforms, and dive into a DIY retelling of Macbeth. As the girls conjure kings, warriors, and witches, Shakespeare's bloody tale seeps into their reality. MAC BETH recontextualizes a classic text to expose the ferocity of adolescence and the intoxicating power of collective fantasy.
"Erica Schmidt's…exuberant [MAC BETH] finds common cause between rebellious teenagers and bloody-minded Shakespeare…an adaptation of the Shakespeare play that with its all-female cast becomes a raucous, sometimes impish, very dark-edged revel." —NY Times. "Equally giggly and grisly…The language is mostly Shakespeare's, albeit pared down to one whirlwind act. The sensibility, however, is decidedly contemporary, as these hyperactive drama queens get lost in a gruesome fantasy world that casts some of them as villains and others as victims…The bloody savagery that these fresh-faced girls are capable of inflicting on each other is hard to wash off your mind." —Time Out NY. "…hauntingly brilliant. Take the classic tale of ambition and lust for power, mix it with an ensemble of seven young women with dark imaginations, and add toxic manipulations and you have a…gritty adaptation that will leave you speechless…We are reminded how good men, or in this case good girls, are capable of appalling things." —BroadwayWorld.com.