Proof of Love - ePublication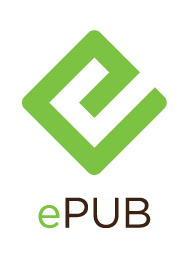 THE STORY: Constance Daley has never known financial want. Her husband, Maurice, had a very different upbringing. Decades into their perfect marriage, Maurice has fallen into a coma after a near-fatal car accident, shattering the world they once knew. As Constance sits faithfully by his side, she learns the unsettling truth behind their lives together, calling into question everything she knows about class, race, success, and love.
"Ms. Hutchinson has been smart in choosing as her sole character a woman so fixated on others…a fascinating and fresh theme…[PROOF OF LOVE] provide[s]…a rich opportunity to explore a complex, loquacious…character." —The New York Times. "For a character whom we only ever hear struggling to breathe from behind a hospital curtain, Maurice emerges in vivid detail. As Constance describes his romantic wedding proposal, we find ourselves falling in love with this gentle yet hungry individual, a man with as many secrets as charms…[PROOF OF LOVE's] observations on love and marriage are spot-on." —TheaterMania.com. "PROOF OF LOVE plays…with captivating storytelling shifts, focusing deeply on the chipping away at our protagonist in crisis while abandoning the need for spectacle or flashy theatrical devices." —Theasy.com.