Hedda Gabler (Marber) - ePublication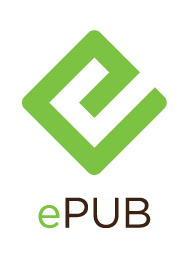 from a literal translation by Karin and Ann Bamborough

THE STORY: Newlyweds George and Hedda Tesman return from their honeymoon to discover their marriage is already failing. In a desperate attempt to better her circumstances, Hedda takes control using the only tools she has: manipulation and sexual appeal. In this modern retelling of Ibsen's classic, power is fleeting and no one can be trusted.
"…a clear and vigorous interpretation…it provides the power, beauty and excitement that Hedda herself, sticking to her guns until the end, can never find." —Irish Times. "Patrick Marber's modern adaptation of Norwegian dramatist Henrik Ibsen's 1890 morality play is as slick and streamlined as the minimalist setting…By bringing into sharp focus [Hedda's] cycle of abuse, Marber's script…is timely and affecting…" —TheList.co.uk. "…[a] bold, austere and uncomfortably sensuous reimagining of Henrik Ibsen's classic drama." —Hollywood Reporter.