A Play Titled After the Collective Noun for Female-Identifying 20-Somethings Living in NYC in the 2010s - ePublication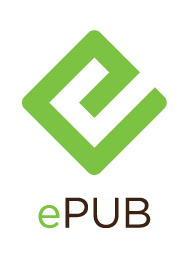 THE STORY: Shirin is working on a book about post-Occupy Wall Street grassroots movements and trying not to succumb to anxiety attacks. CJ is a public defender navigating NYC's fucked up judicial system, while trying to make time for a meaningful personal life. Elizabeth needs to finish college and figure out what to do next. Oh, also, there's a mysterious bug infestation in the kitchen. Hashtag millennials, amirite? Putting an urgent spin on stories about "girls" in any medium, COLLECTIVE NOUN is a love letter to an unsung history of collective action and a battle cry for radically reenvisioning what it means to fight for change.
"COLLECTIVE NOUN is VERY GOOD. …It's a font of esoterica; it felt made specifically for me but I'm betting you'll feel the same." —Maxamoo. "No title may be juicier than Haleh Roshan's urgent, theatrical, feminist half-play, half-cri de cœur… These titular figures are not a gaggle, not a cohort, and certainly not girls; instead, [COLLECTIVE NOUN] spotlights uprisers long entrenched in humanitarian and social justice battles that…even liberal Americans have long ignored and sidelined. Through their daily lives and epic struggles, Roshan crafts a testimony to how we engage with politics and pens a vociferous ode to the souls on the frontline of fights for change." —Culturebot.org.