Six Years Old - ePublication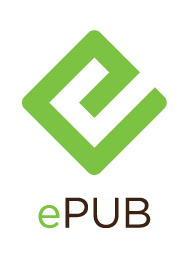 THE STORY: Adalaide is six years old, and she knows a few things: Her stupid babysitter Kim is stupid, her younger brother Dewey is a naked mole rat, and she does NOT like being treated like a girl. Though Kim takes Adalaide's frustrations seriously and tries to offer support, Adalaide's family and peers discourage her, leaving her to seek out dangerous measures in order to transform into who she was born to be (her hero, Han Solo). SIX YEARS OLD is a comic and poignant play reflecting back on the wild fantasies and serious desires of queer childhood.
"SIX YEARS OLD is a gem of a play… special and different. …[it] treats its characters, including the fascinating children, evenhandedly and with an odd dignity that makes the play a vivid character study." —Theater Scene.