Free Free Free Free - ePublication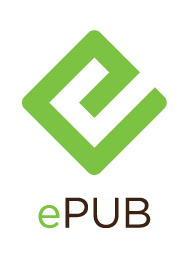 THE STORY: FREE FREE FREE FREE is based on the true story of the Diggers, an anarchist theater collective formed out of the San Francisco Mime Troupe; the Black Panther Party for Self-Defense and Students for a Democratic Society; and the rise of Asian American solidarity. Each group fights against capital and exploitation, fights for liberation, and envisions an America and a world beyond constant war, immeasurable poverty, and global hunger. But how the #$%! do we, they, we get from here to there? A Brechtian exploration of 1960s Bay Area anti-capitalists and their efforts at igniting a new American revolution, this is a play in perpetual struggle session with itself—but like, in a nice way!
"Haleh Roshan's [FREE FREE FREE FREE] shows us a fictionalized portrait of the real-life '60s activist troupe the Diggers, the utopian collective that tried to envision San Francisco as a postmoney world. The piece emphasizes that, at least once upon a time, radical movements prioritized services [and] the message—that you must materially help the people you fight for—is beyond price." —Time Out NY.