The New Englanders - ePublication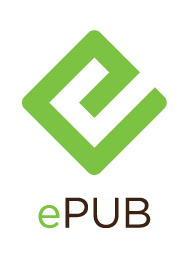 THE STORY: In a mixed-race family, a teenaged daughter and her dads are each trying to find happiness. Eisa wants to be the next Lauryn Hill and is struggling to break free of her sleepy New England town where she feels hopelessly trapped. Her fathers are each being pulled in different directions of their own, one trying to reconnect with an old love, the other clinging to the path he always believed would be their future. As we explore the hopes and disappointments of each conflicted family member, THE NEW ENGLANDERS asks, can you ever really live the life you envisioned?
"[THE NEW ENGLANDERS] captures the life of a group of people with all of its nuances. It is absorbing, funny, insightful, heartbreaking, and relatable." —NewYorkTheatreGuide.com. "…a smart, stinging contemporary comedy…studded with loveliness…" —The New York Times. "…the play [is] witty and jaunty in individual scenes that often sparkle…" —TheWrap.com.