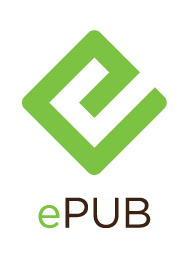 THE STORY: Three Black queer men sit in an ethereal waiting room. One is about to be chosen to live the unforgiving story of a man diagnosed with HIV, struggling to be defined by more than his status. Ten years after his own diagnosis, Donja R. Love has written a fearless account of the reality for too many Americans. A deeply personal call to action, one in two shines a light on the people behind a statistic and the strength of the community they make up.
"Donja R. Love's powerful play balances tenderness and fury…one in two has entered the world in a state of quiet glory, equal parts laughter and pain…Defiantly life-embracing, it's a call to action over what Love describes as 'a hidden state of emergency' in his own community: the risk, projected by the [CDC], that one in two Black men who have sex with other men will receive a diagnosis of HIV." —The NY Times.

"Donja R. Love's one in two is a raw, intense and surreal exploration of what it's like to be a queer African-American man with HIV…a blunt wake-up call that the epidemic is far from over." —TimeOut NY.

"Donja R. Love lays down his life, bares his story, for the sake of his community in an extremely brave and somewhat risky exposure of his own journey…raw, graphic, intense, powerfully cathartic, and disturbing."—OnStageBlog.com.