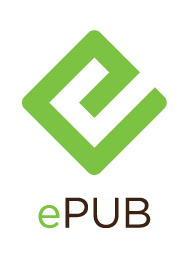 THE STORY: Gretchen, Emma, and Whitney have been friends since they were teenagers. They've been sober since they were teenagers. They set off on a road trip south—with homemade female urination devices, too much pie, and ill-advised sexual escapades—to celebrate and mourn a figure from their past. Catya McMullen's dark comedy GEORGIA MERTCHING IS DEAD reveals what it's like to face adulthood and death after growing up weird and possibly broken.
"Catya McMullen's script…is funny, engaging, and occasionally vicious, especially when it dives into its characters' ugly, vulnerable moments. …Beneath the charming, if familiar, premise…is a sombre core, about loneliness, brokenness, and addiction…" —The New Yorker.

"[GEORGIA MERTCHING IS DEAD] breaks your heart with a piercing exploration of the ways in which loss, trauma, and love—romantic, platonic, familial—shape our lives. It's also morbidly hilarious, as these just-past-30 ladies talk candidly about addiction, fisting, hemorrhoids, childbirth, and all their dead peers." —Time Out NY.