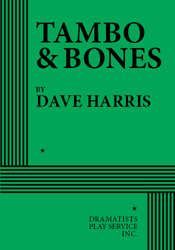 THE STORY: In Greenwich Village a generation or so ago, the city is alive. Joni Mitchell sings, friends and lovers come and go, and the regulars change at the White Horse Tavern. As fifty years pass, one woman's life is revealed in all its complexity, mystery, and possibility in this enthralling piece about mothers and daughters.
"A lot of playwrights are poets, but not many are craftsmen like Simon Stephens…[MORNING SUN] is a master class in theatrical precision…Stephens delivers a piece with so many rich particulars that it evokes countless universals. Looking down the barrel of the last American century, [MORNING SUN] picks apart the evolving ideas of identity, family, memory, isolation, femininity, art—even ghost stories…" —TheaterMania.

"The script is a showcase for bravura performances, and it capitalizes on how completely [actors] can pivot among opposing facets of a personality…I have been poring over the text since I saw the show, trying to understand how Stephens made such an emotionally effective piece." —New York Magazine.

"MORNING SUN is a beautiful thing to watch, as much for the elegant dance of its moving pieces as for its powerful understanding of the pains and joys of those remarkable unremarkable lives…MORNING SUN seems to be consoling us, reminding us that the interruptions are what forms our lives, and are the ghosts we'll carry with us." —Deadline.