The Glass Menagerie—Incidental Music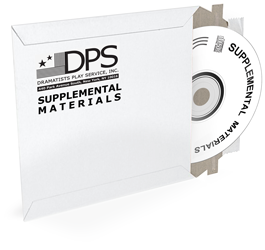 The music by Paul Bowles, used in the original production, is available on CD with a cue sheet through the Play Service for $60.00, plus shipping and handling.
To include this music in your production, you must complete the Optional Production Materials Rights Application.
Though the use of this music is not mandatory, it is recommended. Cues in book are partly at variance with those on the CD. Producers are urged to use their own judgment as to where recorded music may be used throughout the play.
This incidental music is optional for productions of THE GLASS MENAGERIE by Tennessee Williams.