Romance in D—Incidental Music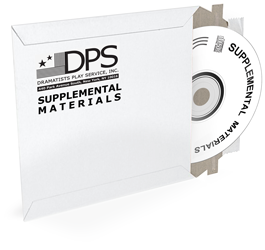 Incidental Music, CD
ISBN-13: 7547-SOUND


There is no additional fee for the use of this music.
A recording containing production music for the show is available for purchase with your license for $35.00 and will be distributed digitally.
This incidental music is optional for productions of ROMANCE IN D by James Sherman.