The Little Dog Laughed—Incidental Music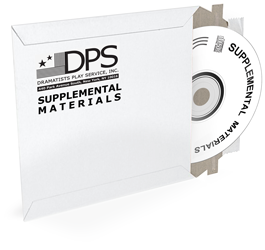 A CD with cue sheet of the original music composed by Lewis Flinn is available through the Play Service for $35.00, plus shipping and handling.
To include this music in your production, you must complete the Optional Production Materials Rights Application.
This incidental music is optional for productions of THE LITTLE DOG LAUGHED.