33 Variations—Projected Images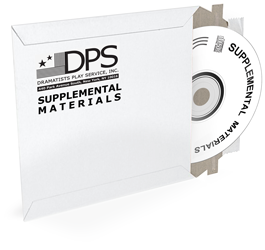 Optional images for projection originally designed by Jeff Sugg are available through the Play Service for $35.00.
To include these images in your production, you must complete the Optional Production Materials Rights Application.
SPECIAL NOTE ON IMAGES:
Several images required for production are protected under copyright by the Beethoven-Haus Bonn, so we are unable to distribute them. Those images are not included on this DVD. For rights to use those images, you will have to contact the Beethoven-Haus Bonn directly.