The Adventures of Tom Sawyer - ePublication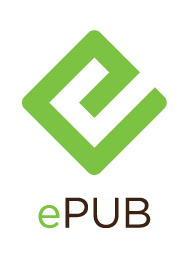 THE STORY: Join Tom Sawyer, Huckleberry Finn and Becky Thatcher in the greatest summer adventure ever told in this imaginative, highly theatrical adaptation of Mark Twain's incomparable classic. Featuring the thrill of mischief-making, the fickleness of first love, the cold shivers that linger after an adventure gone very wrong and the unbridled joy at discovering real buried treasure, this story is for anyone who has ever been a kid and celebrates all that is grand and glorious about childhood.
"A near-perfect production…sassy, ingeniously staged and deeply affecting." —The New York Times.

"The show is bright and fresh enough to send a youngster who hasn't yet encountered Tom Sawyer flying home to read the book. And that is no small achievement." —Denver Westword.

"Timeless and playful…[an] adaptation of a classic piece of literature with a modern theatrical appeal." —The Arts Louisville.

"Clever, creative…an inventive, high-spirited and endearing stage version." —Kansas City Star.

"It is exciting and engrossing, for adults as well as children…the whole production soar[s] like a dream of America long ago, bursting with possibilities and promise." —St. Louis Post-Dispatch.

"An innovative and charming adaptation…sticks to the bones of the story with admirable fidelity, but creates a flowing physical style that effectively integrates dance with drama." —Talkin' Broadway.