Best of Enemies - ePublication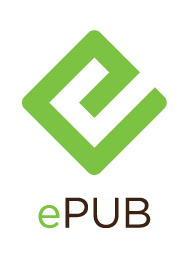 THE STORY: Based on the bestselling book by Osha Gray Davidson, BEST OF ENEMIES is a true story about the relationship between C.P. Ellis, a Grand Cyclops of the KKK, and Ann Atwater, an African-American civil rights activist, during the desegregation of the Durham, North Carolina, schools in 1971. BEST OF ENEMIES exposes the poison of prejudice in the hearts of Atwater and Ellis who, by facing each other, are forced to face the worst, and best, in themselves.
"In the annals of strange political bedfellows, few alliances can have been stranger than that of Ann Atwater and C.P. Ellis…Their unlikely partnership, and the even more unlikely friendship that flowed from it, is the subject of Mark St. Germain's fine new play, BEST OF ENEMIES. —Boston Globe. "Fact makes fiction more powerful. That's certainly the case with the world premiere of Mark St. Germain's BEST OF ENEMIES…[The play] is a window into a darker time in our collective past. Yes, it preaches to the converted, but it also reminds us that there are many still waiting—but not wanting—to be converted." —Times Union.