And Away We Go - ePublication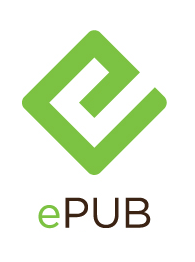 THE STORY: Times change, but life in the theatre remains the same: chaotic, sometimes brutal, but often euphoric, too. AND AWAY WE GO jumps through time from backstage in ancient Athens to a rehearsal at the Globe, from Versailles' Royal Theatre to the first reading of a new play by Chekhov—with an unlikely stop in Coral Gables and the American premiere of Waiting for Godot along the way.
"Terrence McNally plants a big wet kiss on his lifelong love—the theatre…[A] frolicsome valentine to the glorious, maddening, demanding world of footlights, spotlights and ghost lights." —NY Times. "Theater nerds, rejoice! AND AWAY WE GO delivers the goods. It's not hard to imagine the play being studied alongside Tom Stoppard's Rosencrantz and Guildenstern are Dead and Luigi Pirandello's Six Characters in Search of an Author."