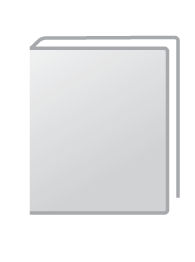 One Act, Drama
1 man, 1 woman
Total Cast: 2, Open Stage
ISBN-13: 978-0-8021-4438-6

THE STORY: Employing a stream of consciousness technique, it combines seemingly disjointed fragments of memory and poetic resonances into a rich and revealing mosaic of the longings, doubts, and frailties underlying the human condition. (NOT I appears in the collection The Collected Shorter Play.
Produced at Lincoln Center, this eloquent and haunting short play has been hailed as a masterpiece of its genre.