The Diary of Anne Frank (Kesselman)—Sound Design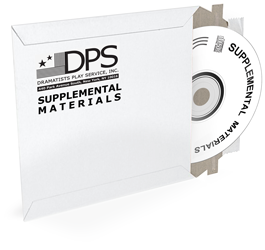 Sound design created by Dan Moses Schreier for the Play is available through the Play Service for $20.00. The sound design is optional, but highly recommended by the author.
To include this sound design in your production, you must complete the Optional Production Materials Rights Application.
The sound design is optional for productions of THE DIARY OF ANNE FRANK by Frances Goodrich and Albert Hackett, newly adapted by Wendy Kesselman.