Wilderness—Projected Video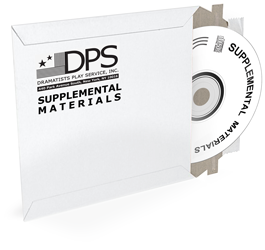 Projected Video, DVD
ISBN-13: 0604-IMAGES


There is no additional fee for the use of these videos.
Videos of the recorded interviews used in the play is available for purchase with your license for $20.00 and will be distributed digitally.
These prerecorded interviews are optional for productions of WILDERNESS by Seth Bockley and Anne Hamburger. For more information, please see the authors' note at the beginning of the acting edition.