The Heiress—Incidental Music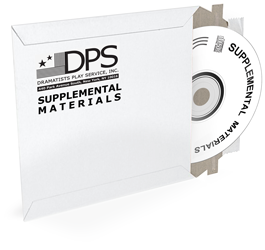 Original music composed by Robert Waldman for the Broadway production is available through the Play Service for $20.00.
To include this music in your production, you must complete the Optional Production Materials Rights Application.
Upon payment of the Optional Materials invoice, a link to download the original music will be sent by email.
This incidental music is optional for productions of THE HEIRESS by Ruth Goetz and Augustus Goetz.