Wilderness—Incidental Music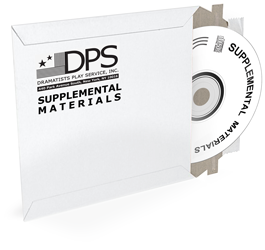 Original songs "House of Stone" composed by Kyle Miller and "Mountain Breeze" composed by Kyle Henderson are available through the Play Service for $20.00.
To include these songs in your production, you must complete the Optional Production Materials Rights Application.
This incidental music is optional for productions of WILDERNESS by Seth Bockley and Anne Hamburger.