Tiger Style! - ePublication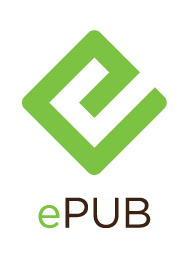 Full Length, Comedy
3 men, 2 women
Total Cast: 5, Flexible Set
ISBN-13: 978-0-8222-3983-3


MIN. PERFORMANCE FEE: $105 per performance.
THE STORY: Albert and Jennifer Chen were at the pinnacle of academic achievement. But now they suck at adult life. Albert's just been passed up for promotion and Jennifer's just been dumped by her loser boyfriend. So they do what any reasonable egghead brother and sister would do: go on an Asian Freedom Tour! From California to Shenzen, TIGER STYLE! Examines the successes and failures of tiger parenting from the point of view of a playwright who's actually been through it.
"TIGER STYLE! is a witty response to Chinese-American stereotypes… a sharply observed comedy…about the vexing and infinitely complicated business of wrestling with one's heritage, both familial and ethnic." —Boston Globe. "Lew's bursting-with-imagination comedy…works up its own restless, breathless sense of investigation, as it takes on thorny topics of prejudice and cultural expectation…what most sticks in the mind about TIGER STYLE! Is Lew's highly original playwriting voice, distinguished by a winning wit and a playful sense of provocation…this singular play [is] a cultural mixmaster of laughs, attitude and insight." —San Diego Union-Tribune.