By the Way, Meet Vera Stark - ePublication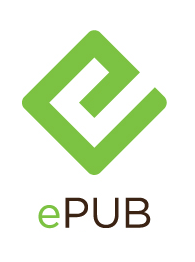 THE STORY: In a new comedy from the Pulitzer Prize–winning playwright of Ruined, Lynn Nottage draws upon the screwball films of the 1930s to take a funny and irreverent look at racial stereotypes in Hollywood. BY THE WAY, MEET VERA STARK is a seventy-year journey through the life of Vera Stark, a headstrong African-American maid and budding actress, and her tangled relationship with her boss, a white Hollywood star desperately grasping to hold on to her career. When circumstances collide and both women land roles in the same Southern epic, the story behind the cameras leaves Vera with a surprising and controversial legacy scholars will debate for years to come.
"That this show is so informed and incisive while being wildly entertaining may be Nottage's biggest achievement here: In a way, she's beaten Hollywood at its own game." —NY Post. "A satisfying screwball comedy in which Nottage uses stereotypes to expose them, tapping into a current of rueful emotion beneath the surface." —Vogue. "[Nottage's] play has fangs. It gnaws at racial typecasting and at smarty-pants who build myths and think they understand all there is to know about someone by reviewing films." —NY Daily News. "VERA STARK breezes by with the playfulness of a Russian nesting doll, each image reflecting on the previous ones while entertaining on its own." —NY Newsday.